︎︎︎ Art for a playlist I made that you can listen to here.
︎︎︎ "You Are Here," mixed media collage.

︎︎︎ Promotional collateral for Sieve Through, a play about purgatory.
︎︎︎ "Buffering," mixed media collage.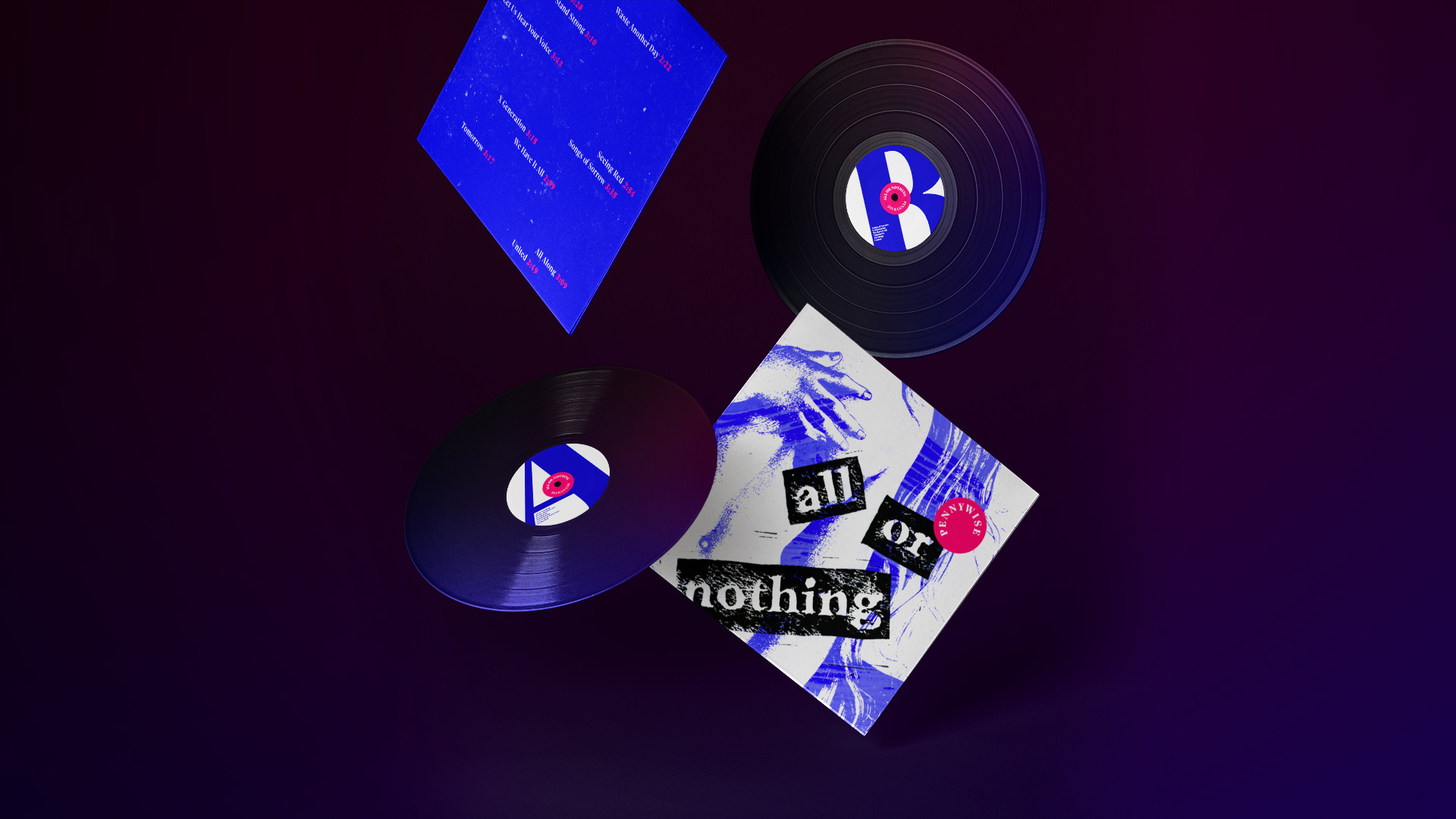 ︎︎︎ Album artwork for 'All or Nothing' by Pennywise, also unsolicited and done at SVA.
View the full project here.
︎︎︎ "Play With Your Food," collage.

︎︎︎ Crease, a newsletter for an origami festival.
︎︎︎ Artwork for another playlist I made, because I really happen to enjoy making playlists.

︎︎︎ Poster for a studio visit at the New York Times with Laura Forde.
︎︎︎ Tough Love, a magazine all about love—how hard it is to find, keep and maintain.
See more here.