Hey! I'm
, a
currently based in New York. I am also a graduate student at the School of Visual Arts'
program.
I have previously worked at
in Riyadh, Saudi Arabia, and at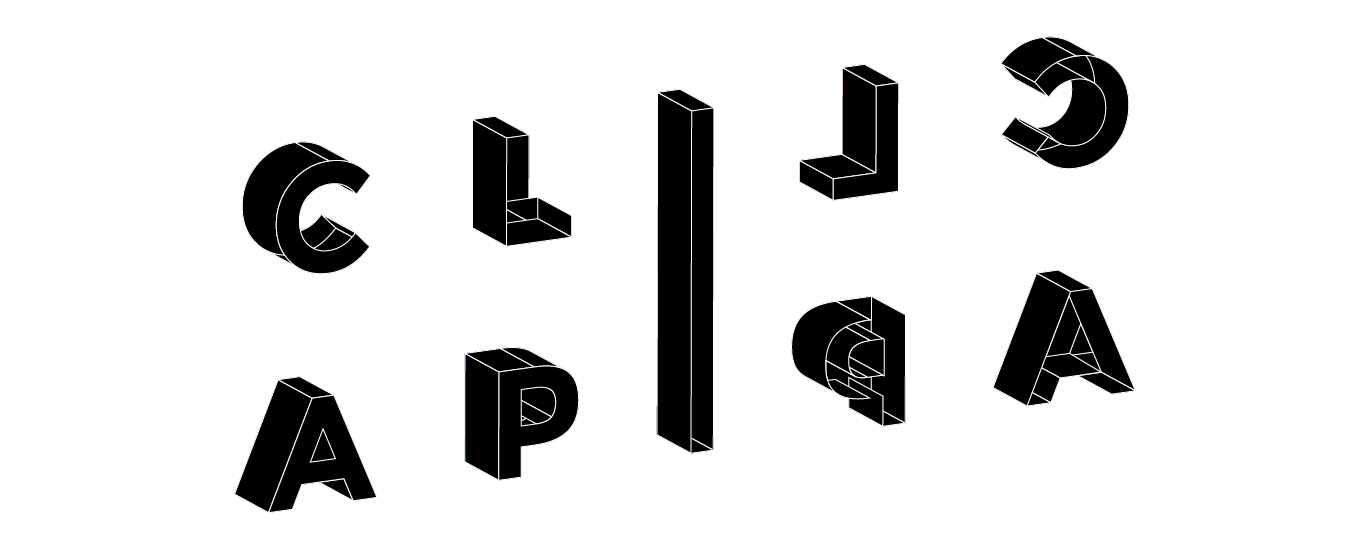 in Beirut, Lebanon. For more details, please check out
my resumé.

I have experience in branding, art direction, and advertising, and ultimately thrive in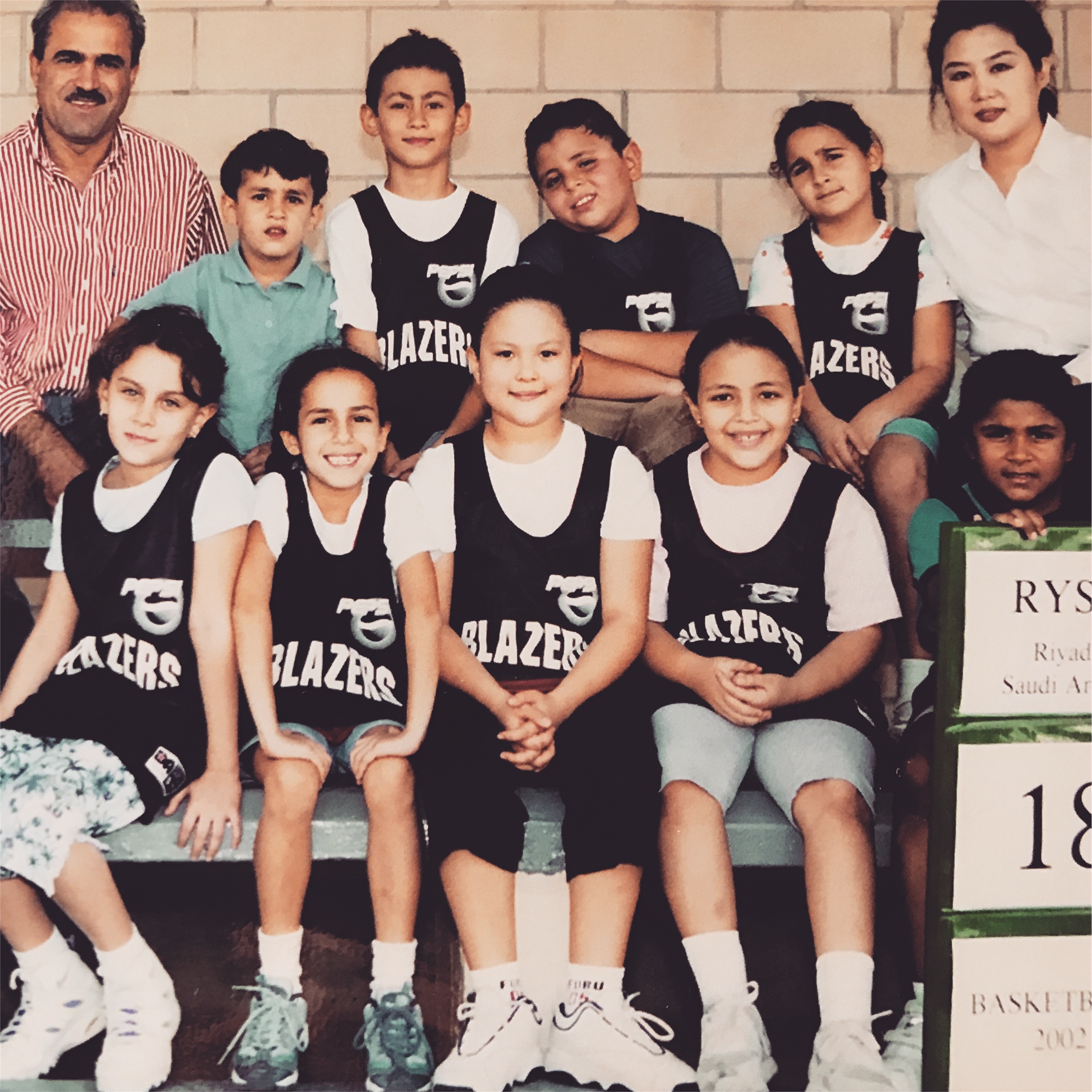 . I enjoy
, long walks in my bedroom, and buying things because I like the packaging.
Have a project in mind?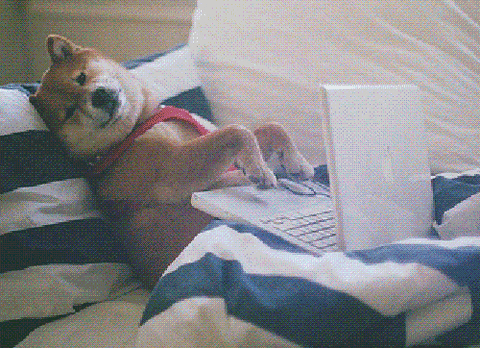 ︎︎︎︎
︎︎︎︎
︎︎︎︎