House of Pop
Creating a design system and identity for a Friday night party at AHM, a nightclub in Beirut, Lebanon.
IDENTITY DESIGN
ART DIRECTION
MOTION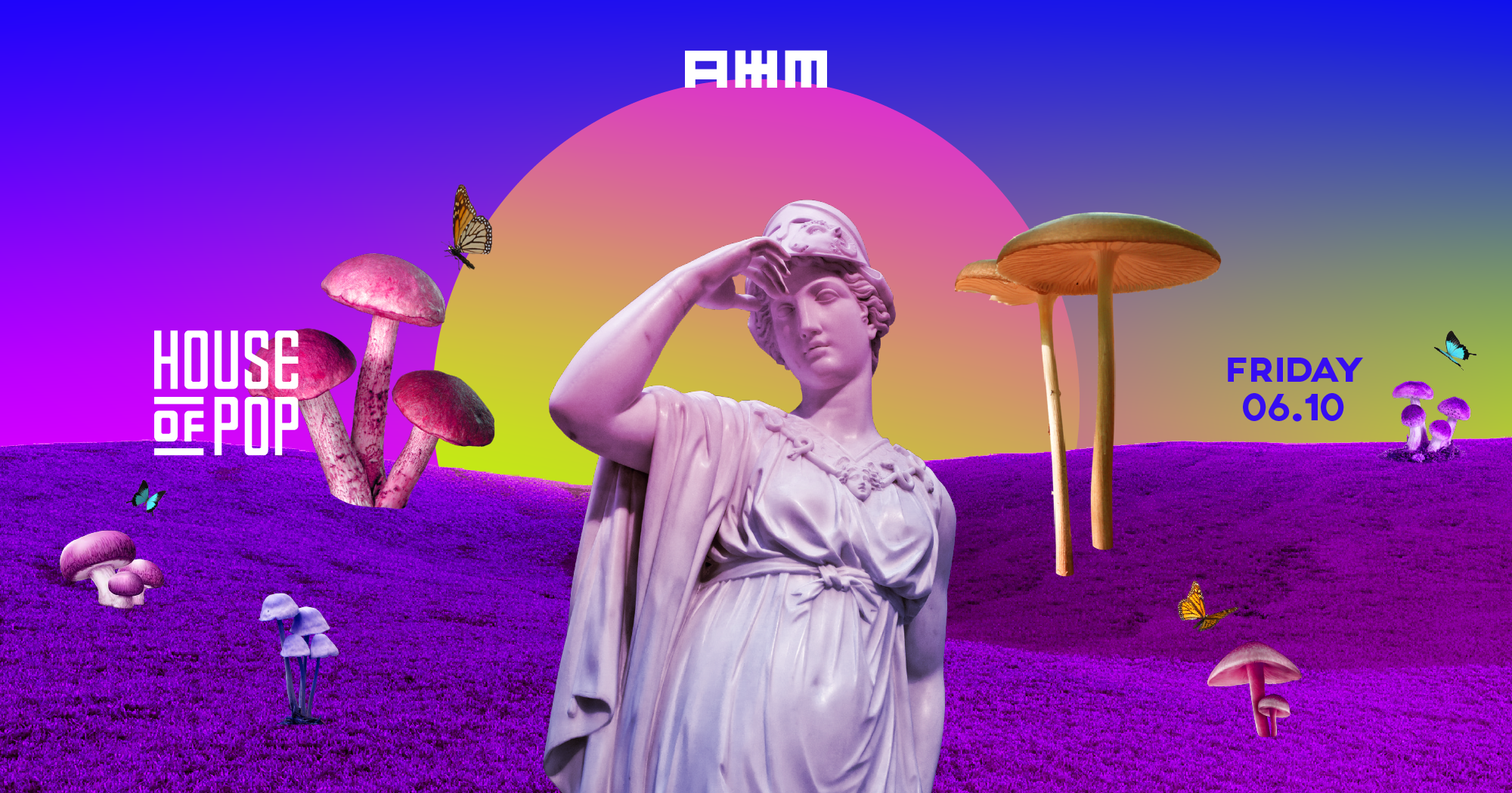 AHM is a nightclub in Beirut that houses four distinct parties on four separate nights. House of Pop, its Friday night rager, blares pop and classics all night long.

The identity was inspired by the space itself, which looks almost like an acropolis or temple overlooking the sea. Roman and Greek statues were used across the communication to convey the idea that even immobile beings come to life to enjoy the party.

To overcome copyright restrictions in music, we recorded karaoke versions of popular tracks and really brought the statues to life. You can't help but sing along and act like a fool at House of Pop, because what else are Fridays for?

TEAM
Tala Mortada
Rita Haddad
Renee Freiha